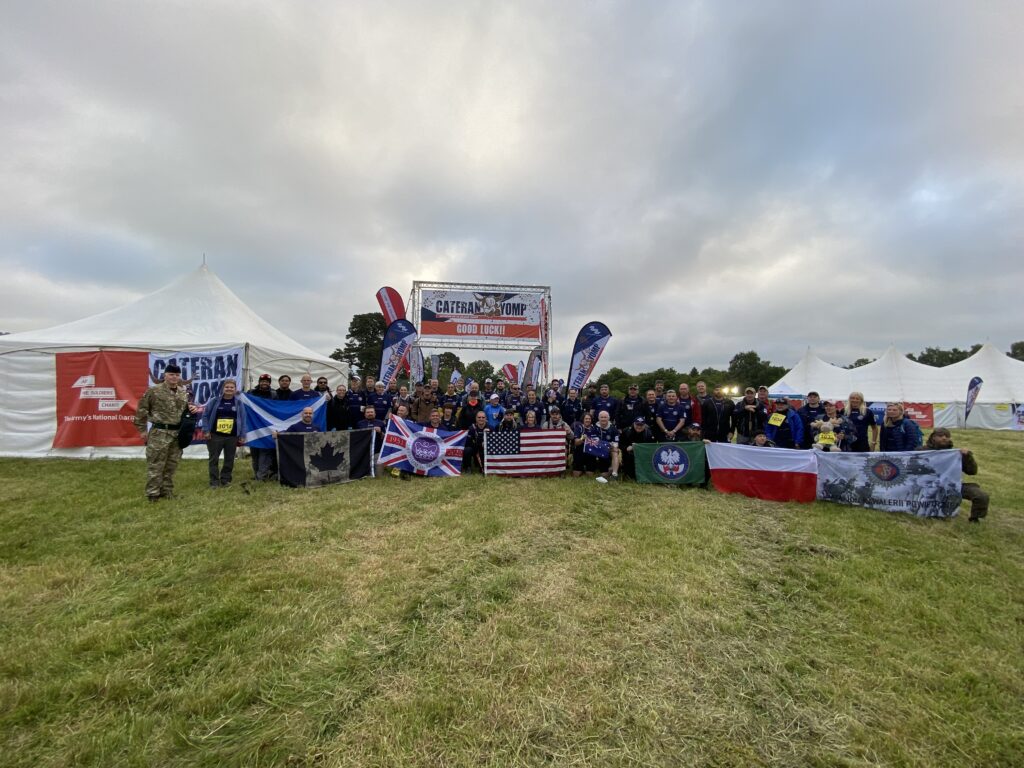 A note from ABF Soldiers' Charity about the 2023 Cateran Yomp:
Everyone's place and fundraising has been rolled over to our new 12th Anniversary extravaganza which is confirmed for 3/4 June 2023.
The AFF is committed to improving the quality of life of our wounded and their families. The Cateran Yomp provides a focus on rehabilitation and regeneration for wounded, ill, and injured service personnel, Veterans, and their families.
Wounded, ill and injured personnel from the UK, USA, Australia, Canada, Denmark, France, Georgia, Norway, Poland, and Ukraine will participate in an unforgettable week in early June. Together with fellow British wounded warriors, veterans, and friends, they will share the exhilarating experience of participating in the Cateran Yomp across the highlands of Scotland.
The Yomp is a tough and challenging experience for all people taking part and has options of 22 (Bronze), 36.5 (Silver), or 54 (Gold) mile points to accomplish within just 24 hours from June 3–4, 2023.
The Cateran Yomp is hosted by the ABF Soldiers' Charity, the national charity of the British Army.
Cateran Yomp 2023 – Sponsors
---
GOLD SPONSORS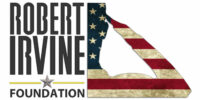 SILVER SPONSORS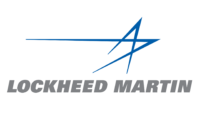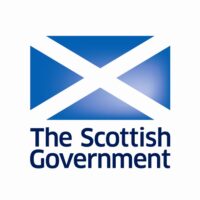 BRONZE SPONSORS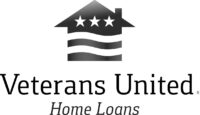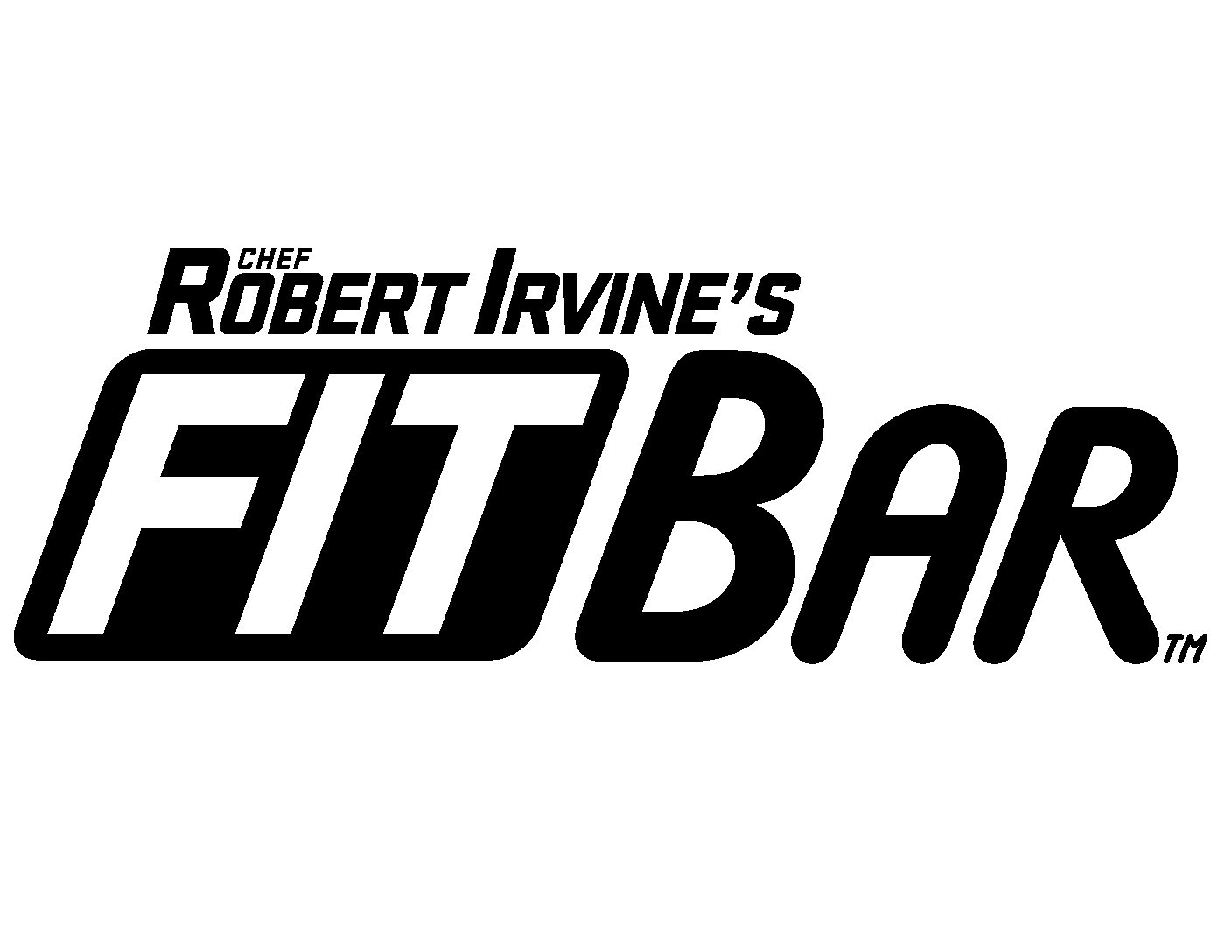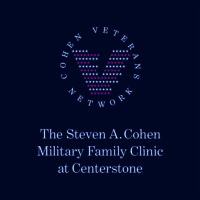 SUPPORTING SPONSORS