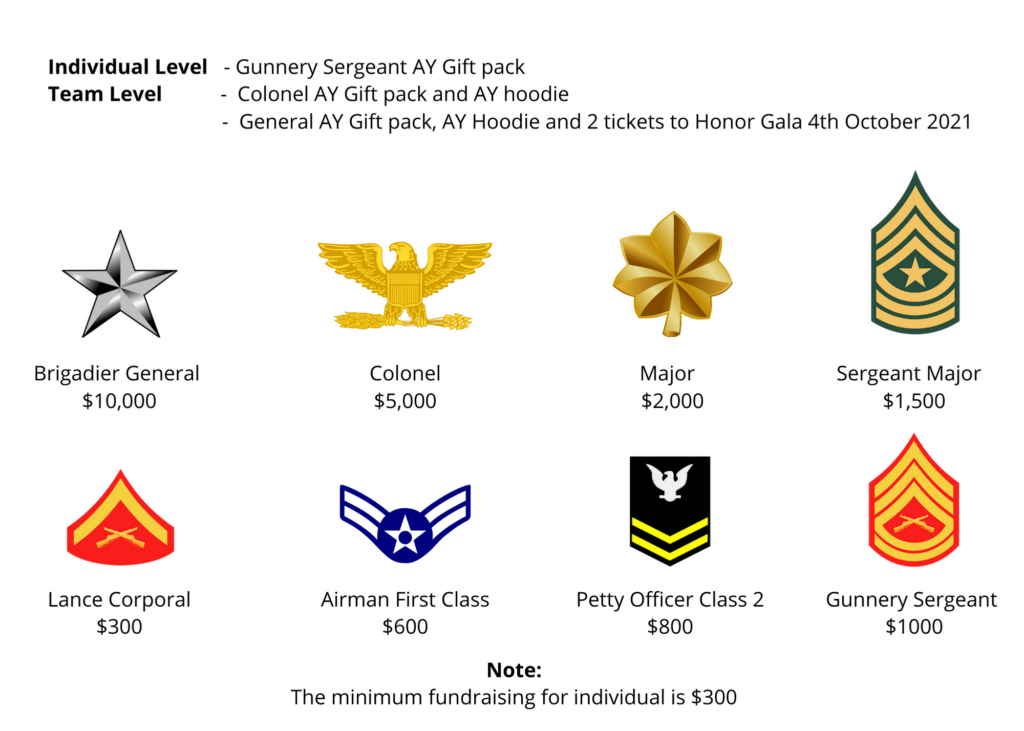 The Appalachian Yomp exists to raise money to support our wounded, il, and injured serving, veterans, and their families, as such we would ask you to commit to raising $400 in sponsorship. This is the first year the Allied Forces Foundation is raising funds for our incredible beneficiaries.
Online fundraising
When you complete your registration for the Appalachian Yomp you are automatically created a online fundraising page. We are here to support you every step of the way.
"Fundraising online is so easy. My page was automatically set up when I registered and all my friends, family and colleagues has been so generous – all I had to do was post online on social media and direct people to the Classy AFF page."
Incentives
Fundraising for The Appalachian Yomp can make a huge difference to the lives of our Nation's wounded, ill, and injured and their families and is hugely rewarding for participants taking part in the challenge. We will be here to support you along the way.
There are great incentives to help you achieve your targets:
Raise $400 by 1st September and receive an exclusive Appalachian Yomp sticker and badge pack. These will be sent out before this year's Appalachian Yomp and so you can adhere them to your packs or wear it proudly in your final training walks and of course during the Appalachian Yomp itself.
Raise $1000 and you will receive a Appalachian Yomp Gift pack when you register on 1st October.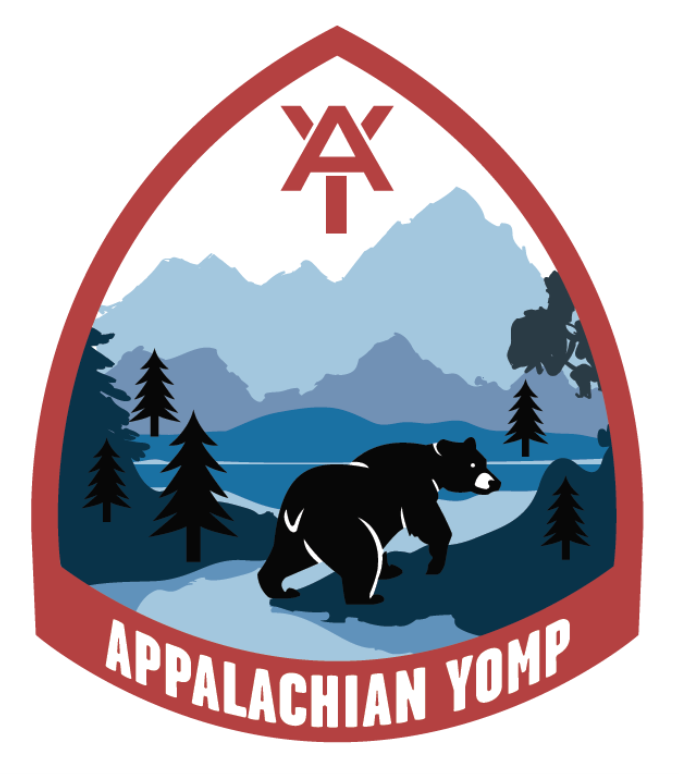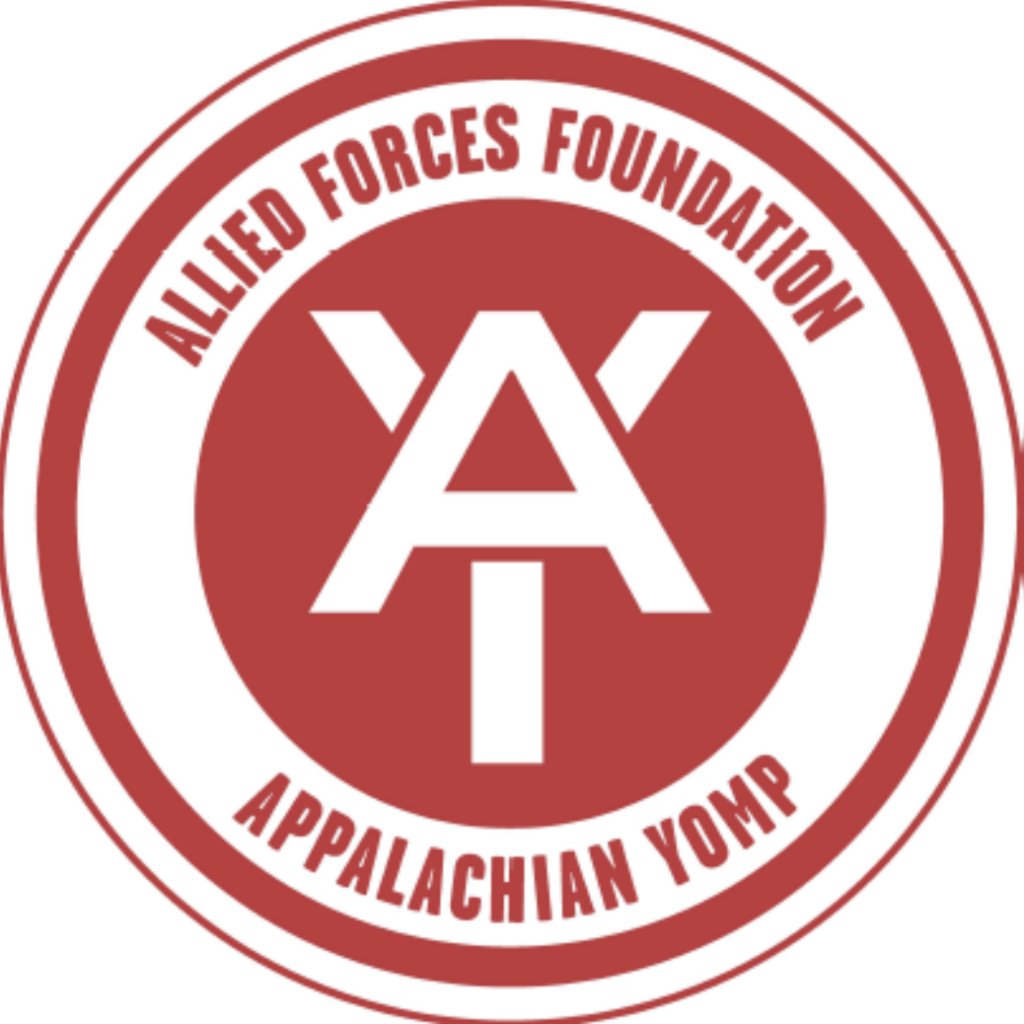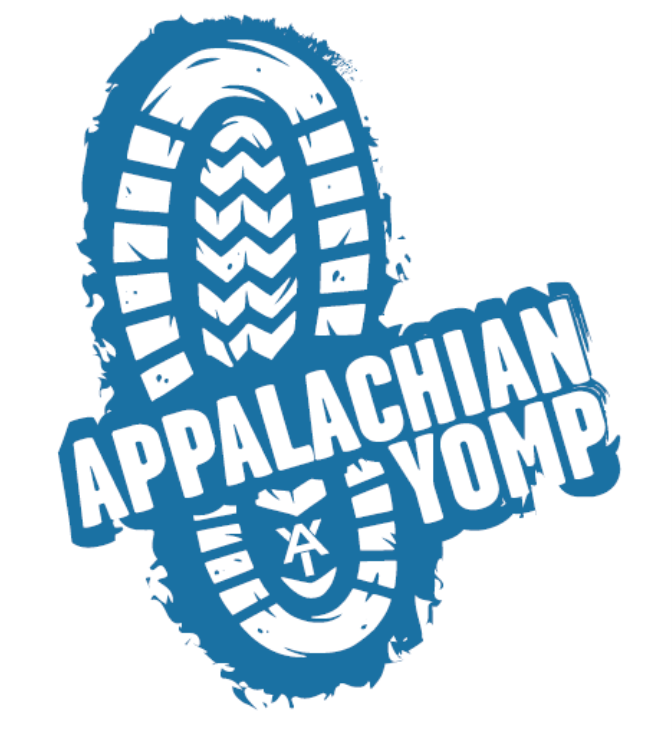 Everyone who raises $5000 will receive an exclusive Appalachian Yomp Hoodie – which are great for after completion of the Appalachian Yomp.
In addition to receiving the Appalachian Yomp Hoodie, the first 20 yompers to raise $5000 will secure a VIP start and will get the chance to lead out the Appalachian Yomp.
Teams or individuals raising $10,000 or more will be invited to the Allied Forces Foundation Honor Gala on the 4th October 2021.